A protected territory in which human presence is limited
Established as a national nature reserve since 2006 and listed as a UNESCO World Heritage Site since 2019, the French Southern and Antarctic Lands area is home to exceptional biodiversity. Birds and marine mammals have lived there for millions of years in extreme isolation.
Despite its remote location, this territory is still affected by human activities and global climate change (pollution, biological invasions, fisheries bycatch, etc.). This is why the TAAF are the subject of a strict management plan which focuses on 7 conservation objectives.
Among them are the protection and sustainable exploitation of marine species populations. To ensure the good ecological status of these rich and diverse southern marine ecosystems, since 2016, the nature reserve includes all areas essential for the breeding and feeding of marine species: a surface of 672,000 km2 that needs to be protected.
Particularly suited to the surveillance of these vast remote areas, satellites play an essential role in the conservation of this territory.
Protect marine living resources and implement sustainable fishery
The location of the Kerguelen and Crozet Islands along with their climatic conditions provide an ideal habitat for the Patagonian toothfish. This predatory fish, much appreciated by Asian markets, has become one of the most expensive species of fish in the world. Strict management measures had to be put in place to ensure sustainable fishery and protect this highly coveted resource.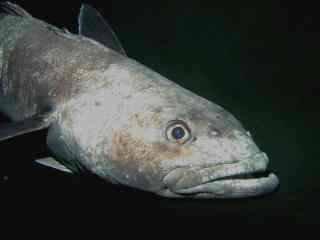 ​​​​​​​
Found on seamounts and continental shelves around most Subantarctic islands, the Patagonian toothfish is under increased surveillance from space. To prevent its illegal fishing, Telespazio France combines two technologies: satellite imagery and Artificial Intelligence.
Geoinformation and Artificial Intelligence: a strong long-lasted marriage

​Based on work initiated in 2014, Telespazio offers to the French Directorate of Maritime Affairs in early 2017 its automatic vessel and iceberg detector on radar and optical images. This detector is used in various areas, especially in the French Southern and Antarctic Lands of Kerguelen and Crozet, where it is designed to monitor illegal fishing.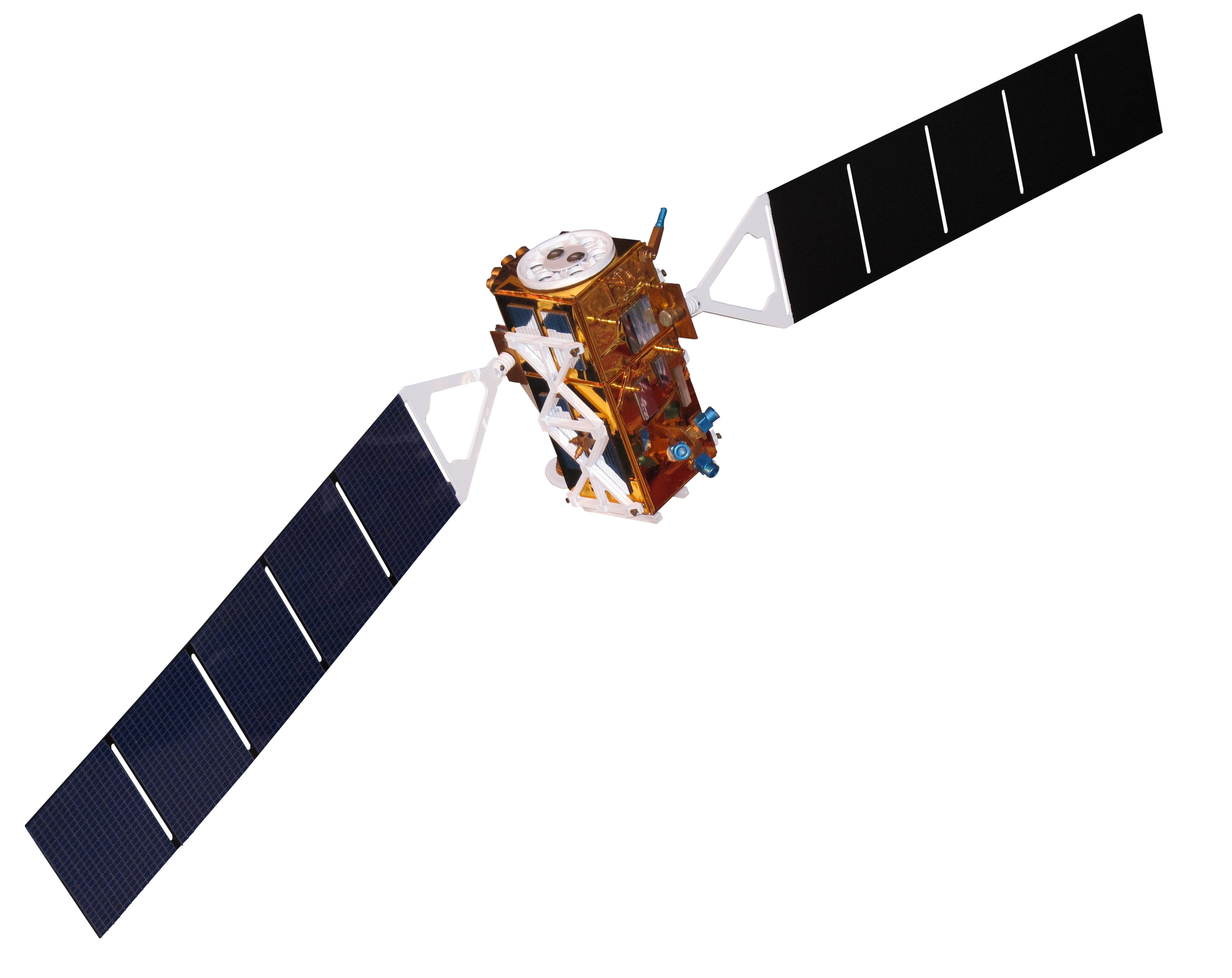 ​​​​​​​For the past 4 years, Telespazio has been delivering on a daily basis its detection reports to the French National Fisheries Monitoring Center (French: Centre National de Surveillance des Pêches (CNSP)). Located in Etel, the CNSP is responsible for sea fisheries protection and surveillance in the area. This represents more than 7,500 radar images, supplied by Sentinel 1 satellites, then processed by AI (Artificial Intelligence), with an average of around 2,000 images per year.
This operational service is the result of a great effort put forth by Telespazio and its R&D department into sustainable development and the preservation of fishery resources. With pride, this service fully embodies our vision of a simple space, contributing the protection of our planet, its ecosystem and its inhabitants.
---
In our next episode, we will focus on the tracking station located on La Grande Terre of the Kerguelen Islands with Didier Petit who recently got back from his seventh mission in the Kerguelens.
*French: Terres australes et antarctiques françaises, TAAF
​​​​​​​
Credit photos : Wikipedia Commons