From the operation of complex infrastructure to the development of custom space applications, services are the cornerstone of our business.
In an environment characterized by passionate experts, combining space and digital technology, we share first-rate experiences with our customers, that are profoundly enriching from a technological and human standpoint. Our staff includes people from a wide variety of backgrounds and professions, working together to make history with Telespazio France.
Building on its long history with the space industry and its European stakeholders, our company draws on powerful values that drive its employees day after day.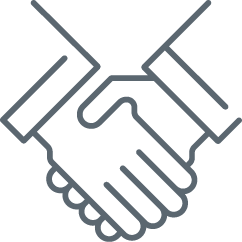 Committed to our customers and our company.
We encourage everyone to be part of a responsible, respectful approach.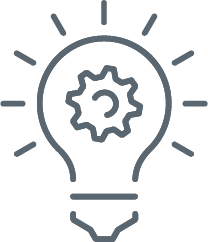 We leverage innovation and agility to offer our customers the best solutions, with an innovative, entrepreneurial mindset.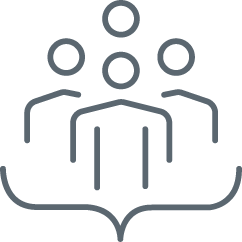 A partnership to consolidate our value-added services in a spirit of trust and collective performance: by combining our expertise, we guarantee our customers a successful outcome.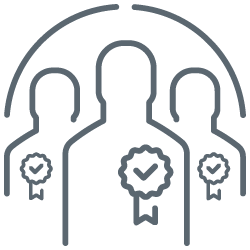 Faith in people and their talents, with the ambition of supporting all talents throughout their career - the best way of creating value for everyone, based on sharing and knowledge transfer.