Headed by Chairman & CEO Jean-Marc Gardin, who has also been Deputy CEO of the Telespazio Group since 2010, and Deputy CEO Corinne Mailles, Telespazio France's management team boasts a wealth of unique experience in space and its applications.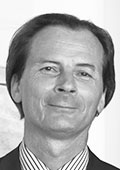 "Telespazio France offers a dynamic and diverse work environment with plenty of mobility and international career opportunities. A broad range of training, motivating responsibilities and very varied missions afford our employees the ability to learn and develop their careers within the Group."
Jean-Marc Gardin, Chairman & CEO Telespazio France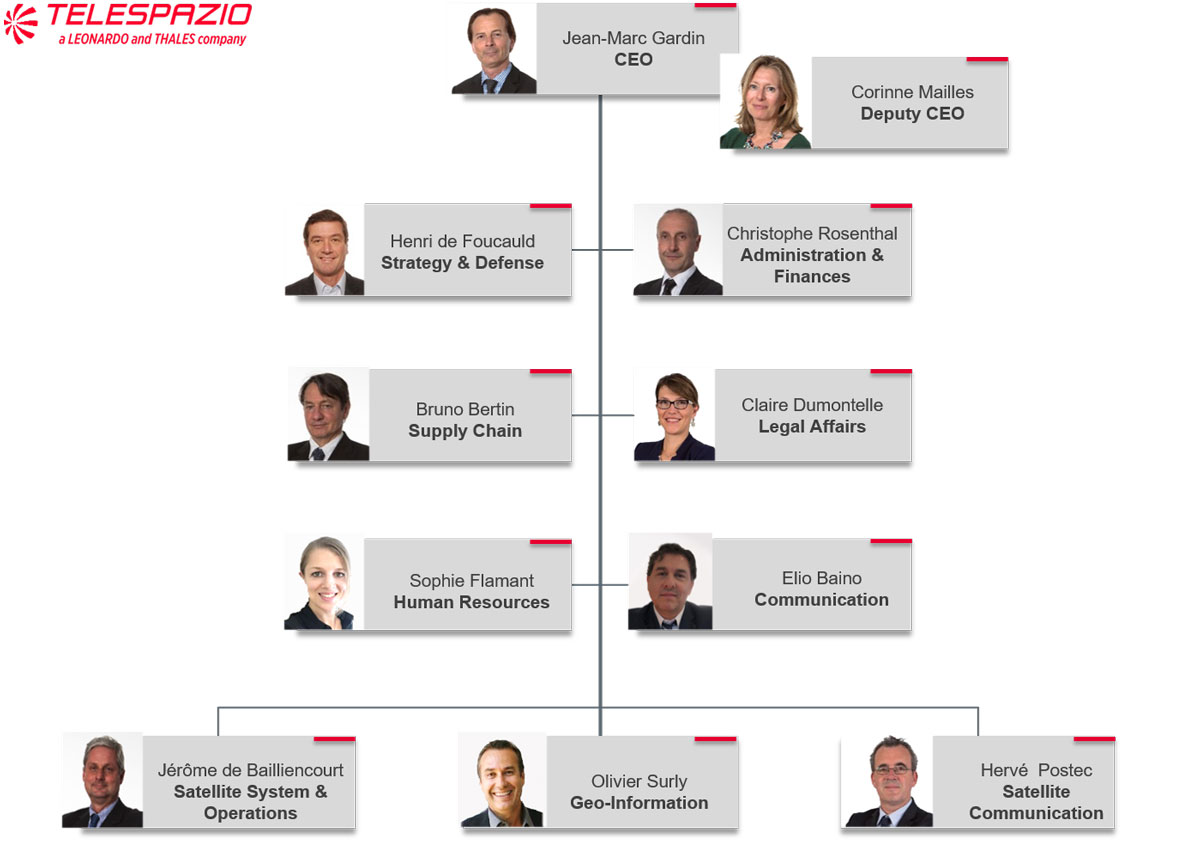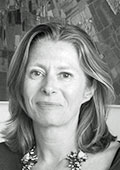 "In today's complex and shifting space landscape, our expertise combined with our innovating and agile approach will guarantee the success of our customers, partners and employees."
Corinne Mailles, Deputy CEO Telespazio France